June 14, 2023
Posted by:

Felix Gomez

Category:

News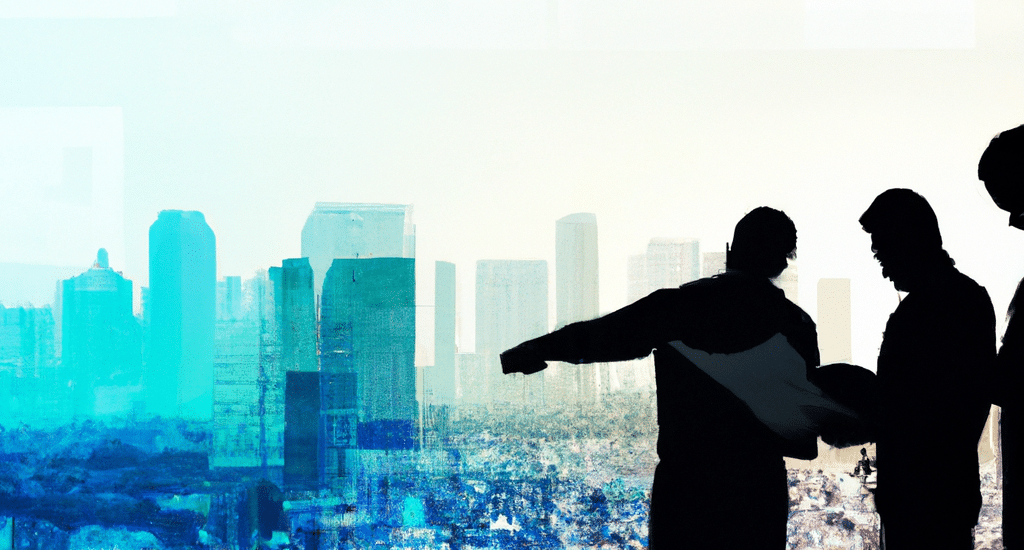 Business Insurance Made Simple
When it comes to insuring your business, things can get confusing and time-consuming. That's why a Business Owners Policy (BOP) is here to help. A BOP takes the guesswork out of choosing the right insurance coverage for your small or mid-sized business.
What's in a BOP?
Similar to a homeowners policy, a BOP combines different types of coverage into one convenient package. Here's what you can expect:
Commercial property insurance: Covers losses to your business property, including office equipment, furniture, inventory, and more.
General liability insurance: Protects your business from legal responsibilities and covers injuries or harm caused to others.
Business interruption insurance: Reimburses you for income loss if a covered disaster affects your business operations.
And much more!
What's Not Included?
While a BOP is a great option, it's important to note that it doesn't cover everything. Professional liability, commercial auto insurance, workers' compensation, and comprehensive cyber liability insurance are not included in most BOPs.
Additional Coverages You Can Add:
Crime coverage: Protects against losses resulting from employee dishonesty or computer fraud.
Data breach coverage: Helps cover the costs associated with data breaches, including notification expenses, legal fees, and income replacement.
Errors and omissions (E&O) coverage: Specifically designed for businesses that provide services, it covers legal defense costs and judgments if a customer claims harm due to improper service.
Who Should Get a BOP?
If your business meets the following criteria, a BOP could be a perfect fit:
Operates in a physical location, whether at home or elsewhere.
Has valuable assets that need protection, such as cash, inventory, or digital property.
Faces potential lawsuits or liability risks.
Employs fewer than 100 people and has less than $5 million in sales.
The Benefits of a BOP:
Comprehensive coverage: With a BOP, you get broad protection for various risks bundled into one policy, including property, liability, and business interruption coverage.
Cost savings: Combining multiple coverages into a BOP can save you money compared to purchasing each policy separately.
Customization: BOPs can be tailored to fit your business's specific needs, including additional coverage options like cyber liability or equipment breakdown.
How to Get the Right BOP:
To ensure you get the right coverage for your business, keep these two keys in mind:
Choose the right carrier: Look for an insurance company that understands your industry and its unique needs.
Customize your policy: Make sure your BOP is configured to address the specific risks and requirements of your business.
At Crusberg Decker, we specialize in helping small businesses find the perfect insurance coverage. With access to dozens of carriers, we can compare options quickly and efficiently, ensuring you get the best coverage at the best price.
If you're ready for a new way of viewing your insurance program, contact us today at 800 640-1712 or via [email protected]. We look forward to helping you protect your business the right way.
Thank you,
Crusberg Decker Insurance Team