December 31, 2020
Posted by:

Felix Gomez

Category:

News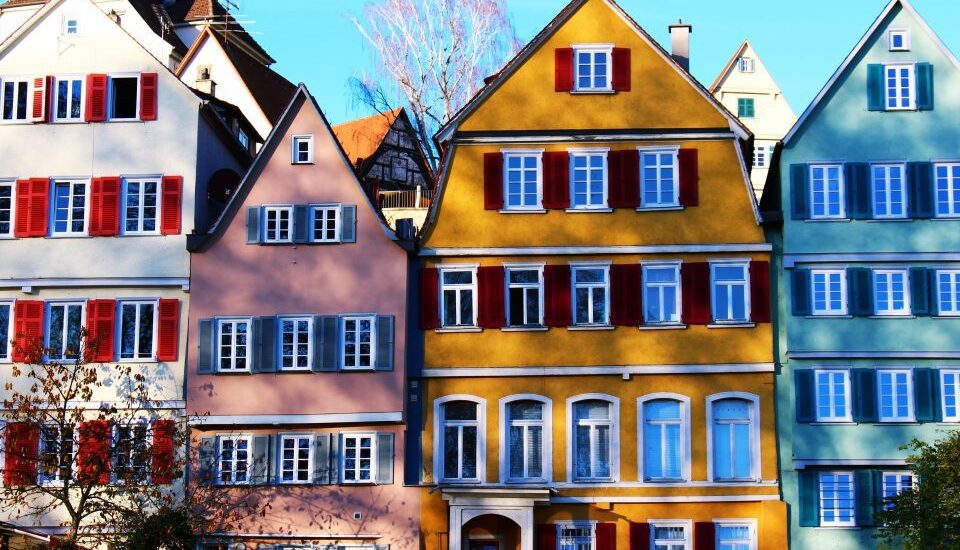 Not all homes are the same so it makes sense that different coverage is available to meet different needs. Here are some things you should know about homeowners insurance.
Basic Home Insurance
Even though each home is unique there are some things that all homeowners insurance quotes will have. Every standard homeowner's insurance policy will include coverage for the dwelling, other structures, personal property, loss-of-use, personal liability, and medical payments. These are common features of all homeowner's policies and the cost will vary based on a variety of factors. Although these coverages are valuable, they may not completely shield you from exposure to risk.
Home Insurance Endorsements
A standard home insurance policy insures your home and personal property against perils, such as fire, lightning, theft, and vandalism. Endorsements are additional coverages you can add to cover things that aren't included in a standard policy. Here are some of the most common additions:
Water backup – This protects your home and personal property from damage caused by backed-up drains, sewage systems, and sump pumps, including when it's due to mechanical issues.
Equipment breakdown – Appliances and devices in your home are covered when they break down due to mechanical or electrical failure and include:

Heating and air conditioning systems
Refrigerators and freezers
Washers and dryers
Ovens and microwaves
Boilers and furnaces
Water heaters
Computers and related equipment
Home entertainment systems
Home security systems
Extended replacement cost – When filing a home damage claim due to a covered loss, the insurer will pay for your home to be rebuilt and restored to its condition before the damage, even if the damage amount is higher than your dwelling coverage limit.
Service line coverage – Covers repairs to backed up or punctured utility lines including:

Sewer pipes
Water pipes
Drain pipes
Cable lines
Power lines
Internet lines
Natural gas pipes
Fiber optics
Steam pipes
Sprinkler pipes
Service line coverage insures against damages including:
Regular wear and tear
Mechanical or electrical breakdown
Tree or root-caused damage
Vermin, insects, or rodent damage
Smog, rust, or other corrosion
Mold, fungus, or wet rot
Loss assessment – This coverage helps prevent condo owners from paying out-of-pocket expenses related to the building's shared spaces, services, and amenities. It also covers liability assessments if a guest is injured in your home or a common space belonging to the condo association. You may also be covered from damage to common areas and master policy deductible assessments.
Scheduled personal property – Increases the limits for certain types of personal property and adds coverage for misplaced items. Property insured by scheduled personal property coverage include:

Jewelry
Silver and goldware
Electronics
Furs
Firearms
Tech devices (cameras, computer systems, etc.)
Musical instruments
Expensive antiques
Fine art

Identity theft – Coverage varies but it generally includes fraud services, ID replacement, identity restoration, loss of income, and attorney/administrative fees. The coverage can also be broadened with cyber-attack, cyber-extortion, or fraud coverage.
Home business – This coverage can provide financial protection to your business property and pay for expenses associated with injury if a client or employee is hurt on your property. You may also have the option to add in-home business insurance or a business owner's policy for more comprehensive property and liability protection.
Dwelling under construction – Covers theft and damage to building materials while your home is under construction. Other supplemental coverage options like vacant homeowners insurance and builder's risk insurance may be available if you're planning on living somewhere else while your home is being worked on.
Food spoilage – Increases the limits for refrigerated food beyond what the standard policy will reimburse for food spoilage if it's due to a covered peril.
If you're looking for home insurance quotes or want to review your coverage to make sure you have what you need, let us know, we'd love to help.